Australia and New Zealand's most successful staffing and professional services providers belong to the Outsourcing Oceania group. Our size and reach guarantees our ability to support all of your workforce, advisory and consulting needs.
We help our clients deliver. Our expertise spans strategic business advisory, through to portfolio planning, project delivery and award-winning workforce recruitment and management. Our group works with hundreds of clients in every industry every day all over Australia and New Zealand.
With annual turnover of $700m, our group includes Australia and New Zealand's most respected brands: HOBAN Recruitment, Clicks IT Recruitment, Bluefin Resources, PM-Partners, Marble Recruitment, RED Appointments, Albacore Consulting, INDEX Consultants, Horizon One, Kinetic Recruitment, Jigsaw Talent Management, and Staff Solutions Bilingual.
We have the benefit of local heritage and leadership, enhanced by the global capability of our parent company, OUTSOURCING Inc. (OSI), a Tokyo headquartered publicly listed company with revenue of approx. AUD 6.3B (FY2021). OSI has more than 260 group companies, across 38 countries and regions across the world. We have experience in various business environments, servicing niche executive to technical specialist to high-volume short-term hiring needs.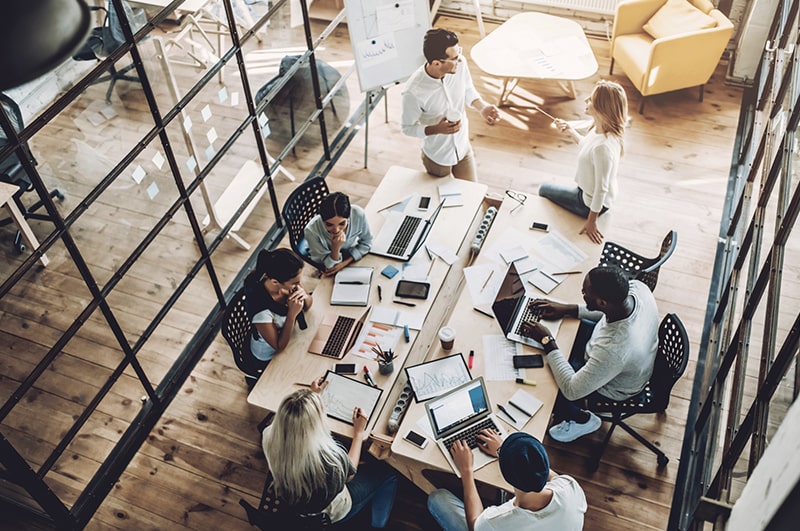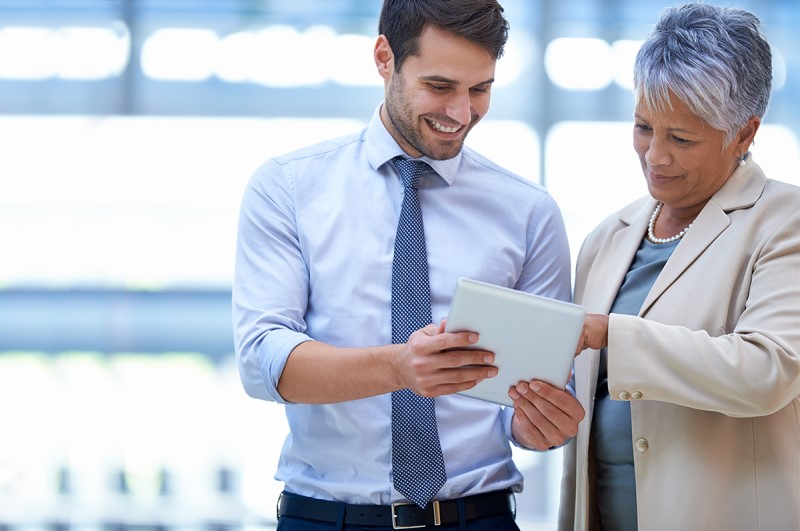 Over 50 years of innovative recruitment solutions.
Across Australia's major capital cities, HOBAN Recruitment has over 100 consultants specialising in a wide variety of white-collar, blue-collar, government, not-for-profit and industrial sectors. HOBAN's size, reach, and problem-solving approach mean you can be confident in our ability to meet all your workforce needs.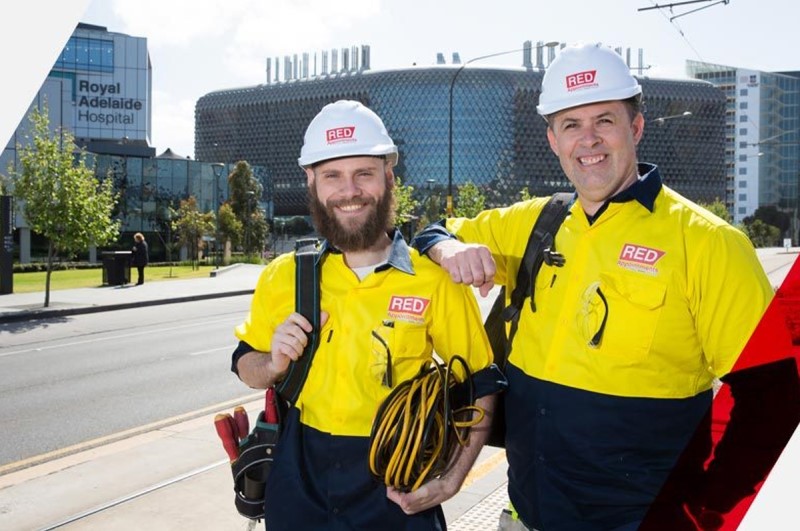 Creating Positive Partnerships.
Founded in 2009, RED Appointments provides temporary and permanent trades and specialist staff in the manufacturing, mining and engineering sectors.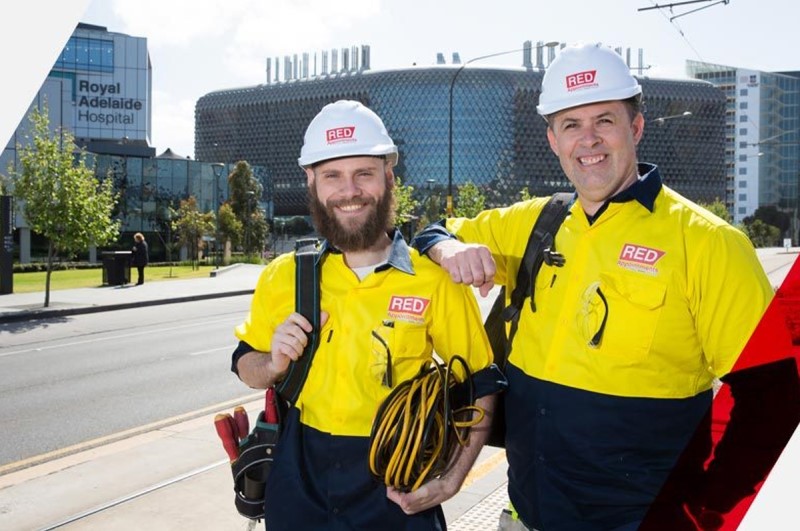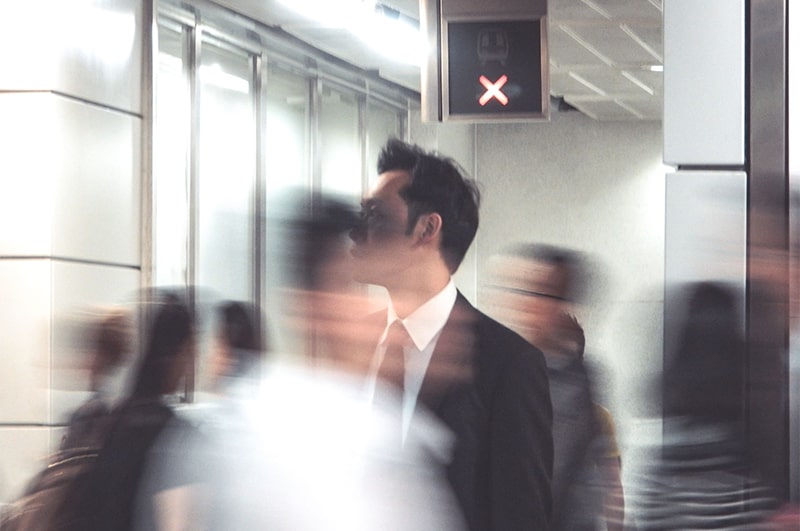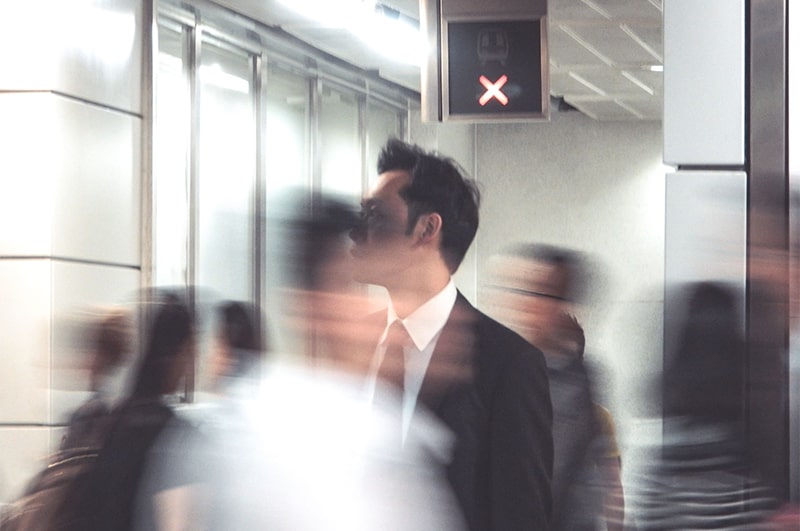 Creating Global Opportunities.
Since the early 1990s, Staff Solutions Bilingual (formerly Staff Solutions Australia), have been the staffing consultants for businesses with an eye on global reach.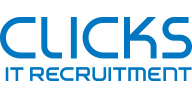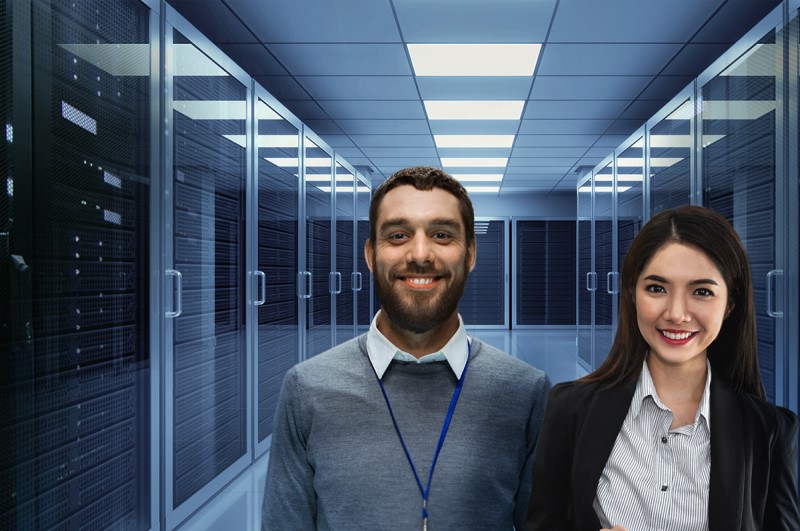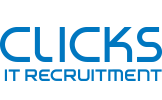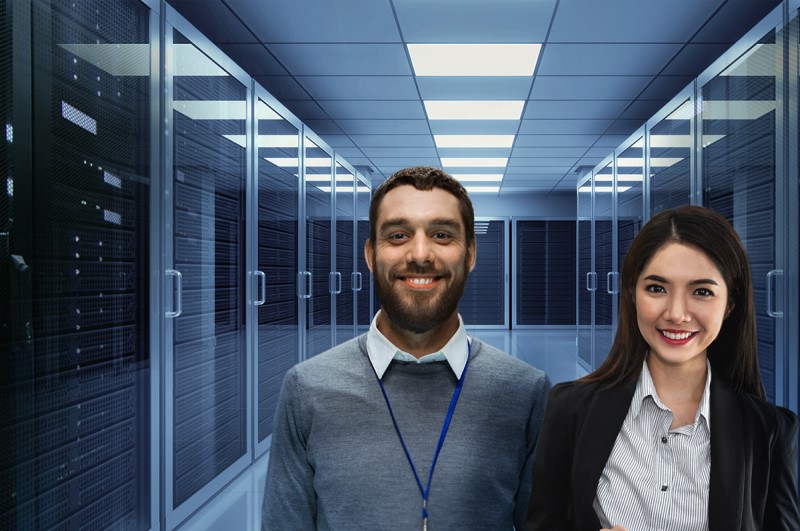 Clicks is Australia's favourite IT recruiter in its chosen markets.
Clicks gets IT. Our recruiters average 12 years' experience in:
Project Services

Digital

Development & Testing

Cloud & Infrastructure

IT Executive

BI / Data

Cyber Security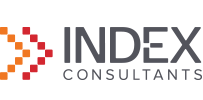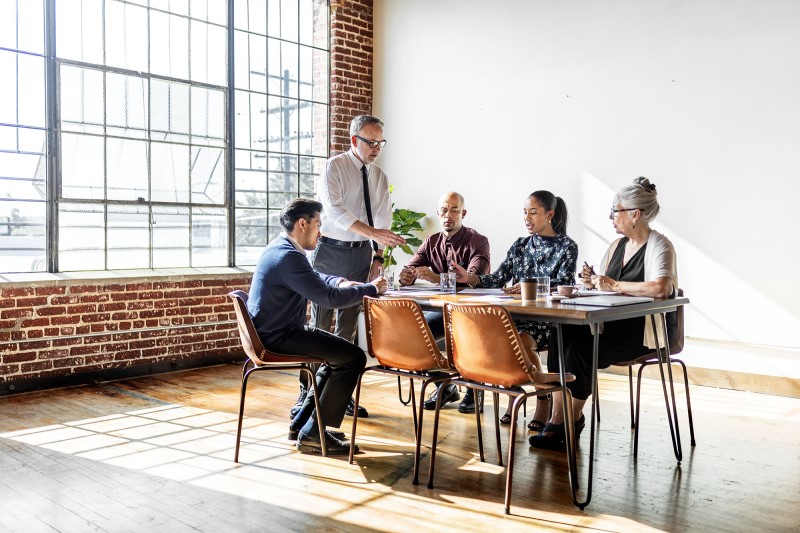 Tech Advisory & Consulting. Public & Private Sectors.
INDEX is a management consulting firm.
We are trusted advisers to Australia's leading institutions, consumer brands, and Federal, State and Local Governments.
At INDEX, we ignite customer ideas into realised solutions. INDEX is a vendor agnostic consultancy.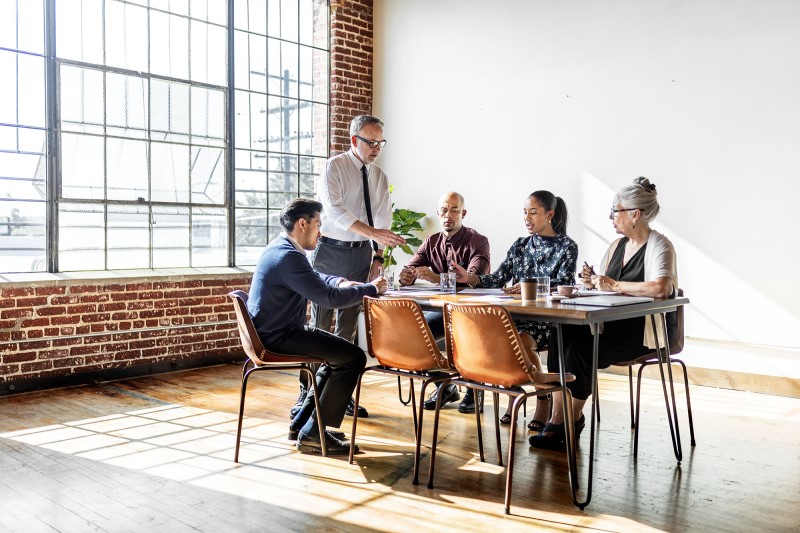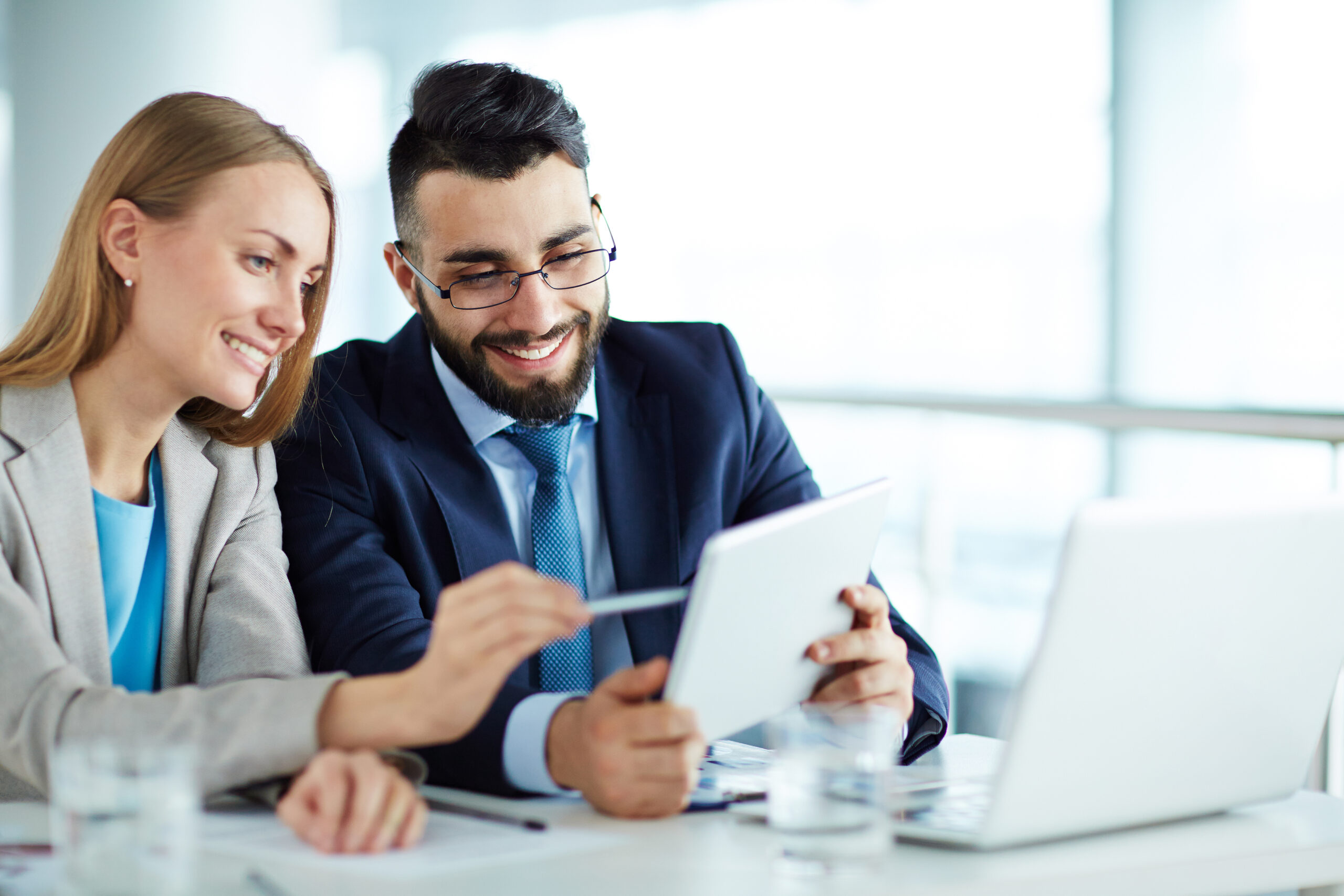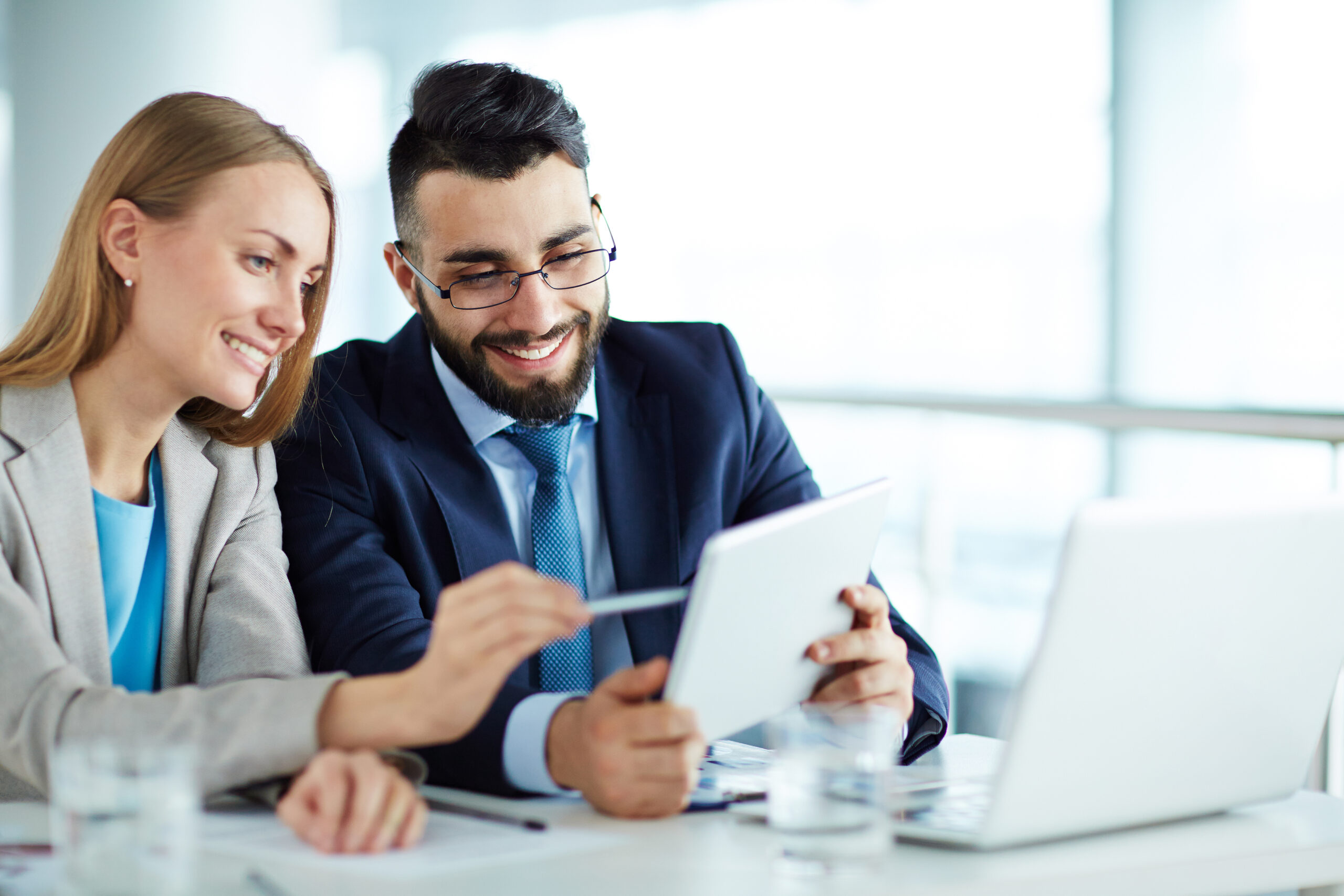 Bluefin creates success for everybody.
Established in 2003, Bluefin Resources is at the leading edge of specialist recruitment. With over 80 staff in Sydney and Melbourne. We connect the best people with the right opportunities with the best businesses.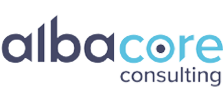 Albacore delivers quantifiable business outcomes.
Our team of Subject Matter Experts create and implement Business Change or Outcome Attainment Strategies via Statements of Work to ensure long-term tangible returns for our clients.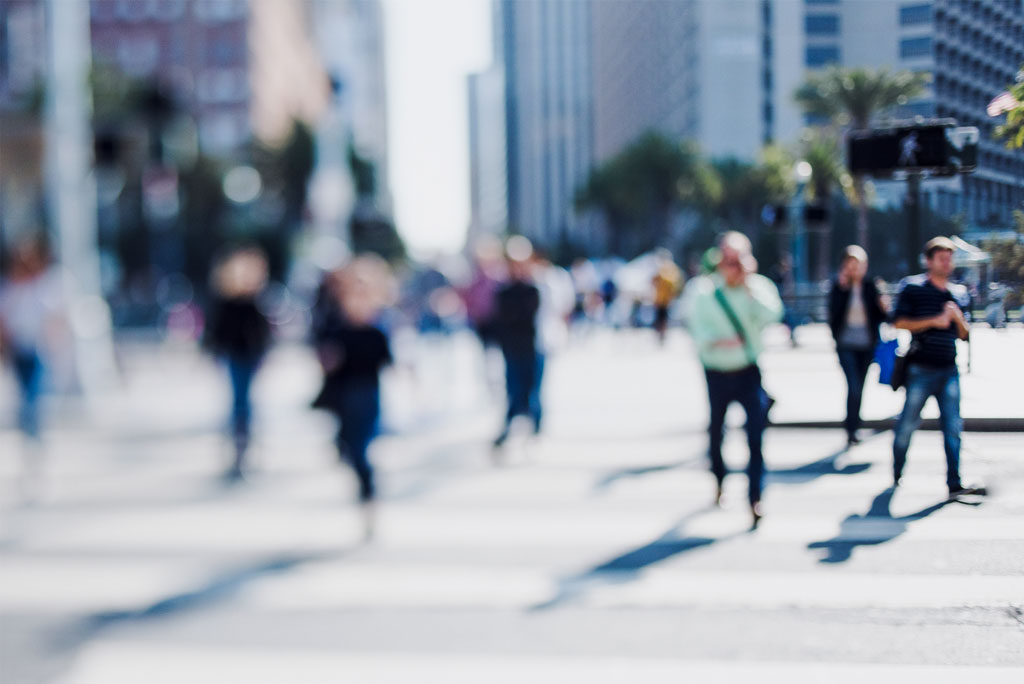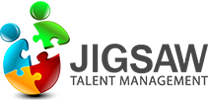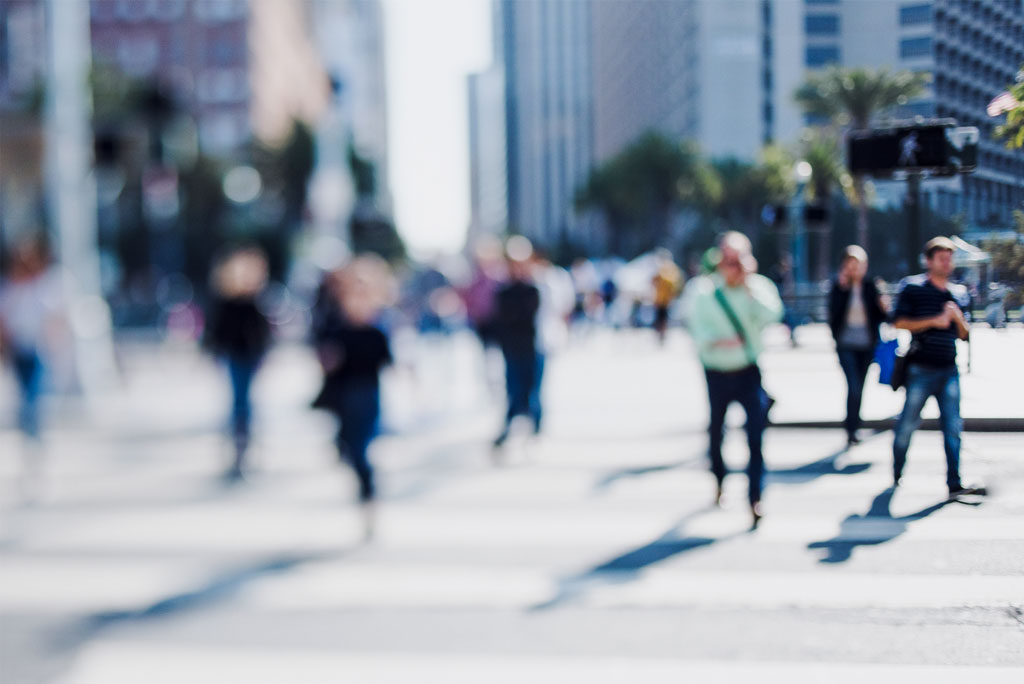 Partnering with organisations to build excellence in procurement and supply chain through talent acquisition.
Established in 2006, Jigsaw Talent Management's highly experienced team has extensive networks built via a proactive talent management methodology.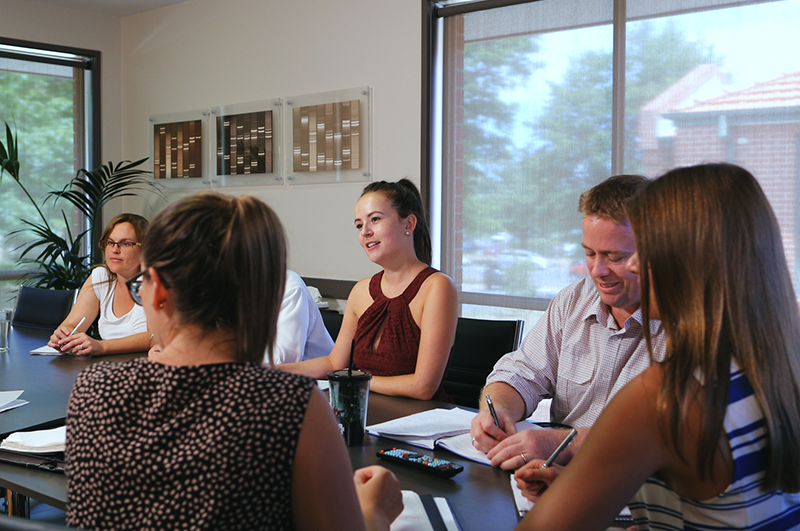 Connecting People with Purpose.
HorizonOne is an award winning, specialist recruiter in the Canberra region.  Established in 2008, H1 services Federal and State Government, Commercial and Not-for-Profit with a team of over 90 years' recruitment experience.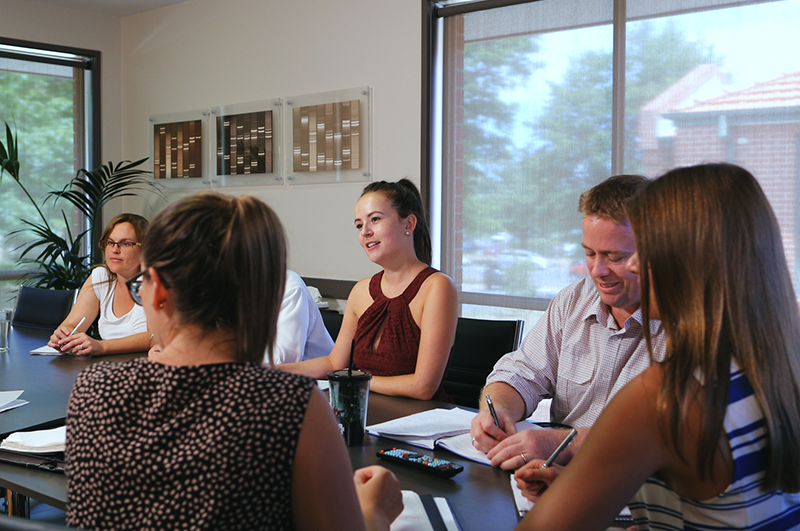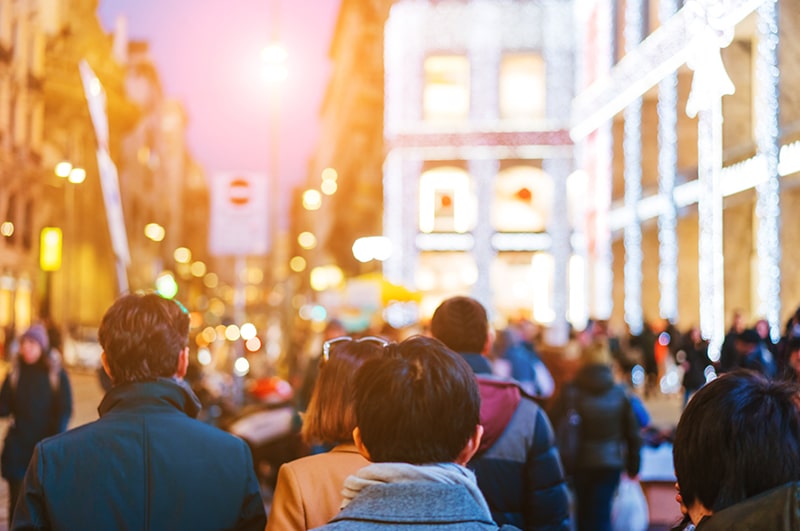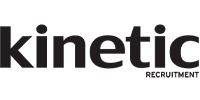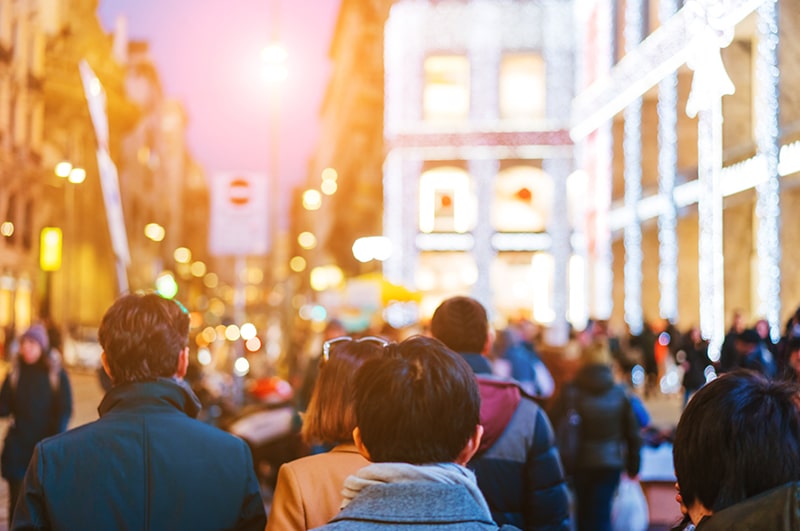 Your Recruitment Partner that Exceeds Expectations.
Kinetic connects the right people with the right companies to form lasting relationships, it's that simple. Every interaction in the recruitment spectrum is tailored to fit our clients' requirements.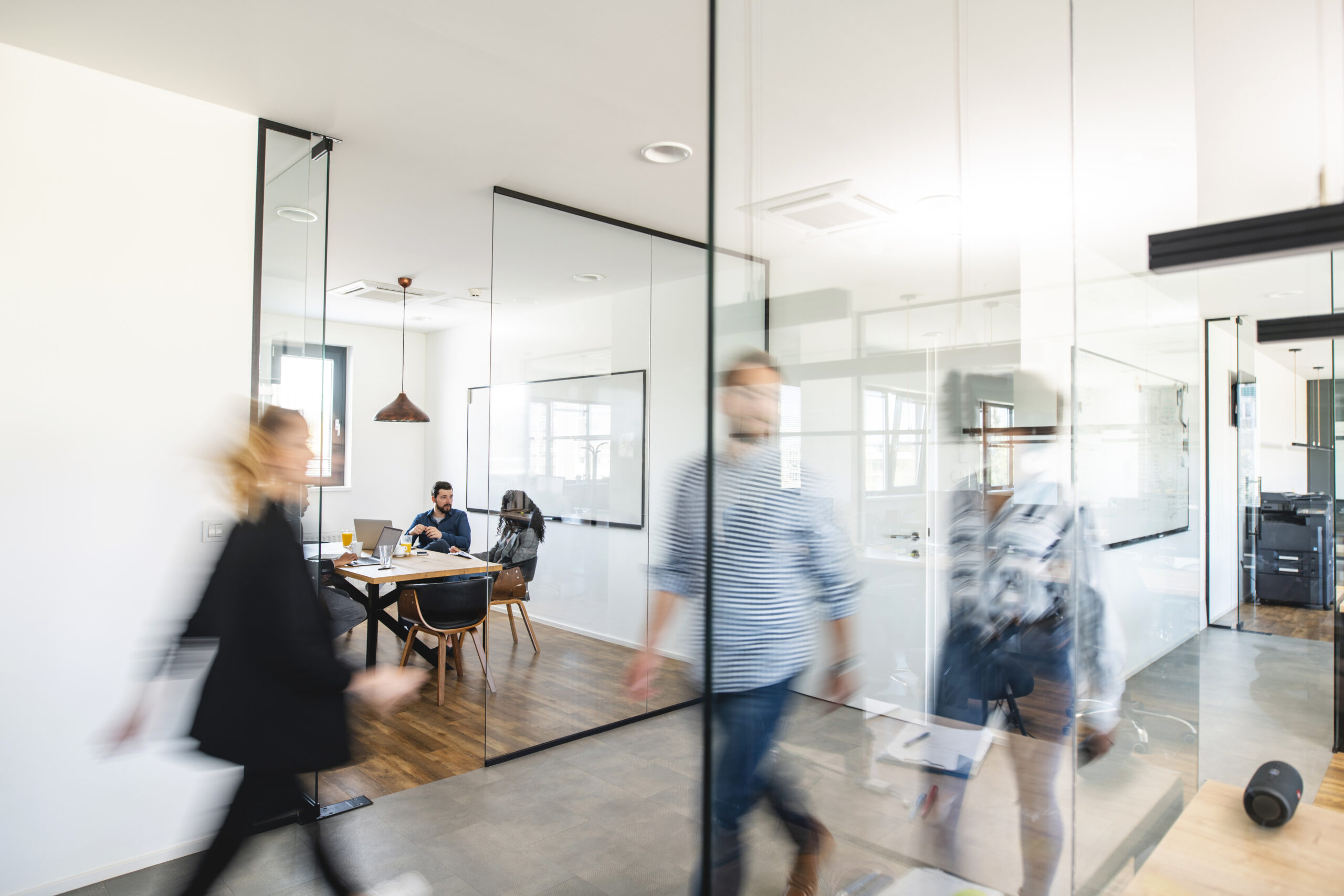 We help organisations achieve their outcomes.
We're strong practitioners of Agile and Scaled Agile, with a 25-year pedigree in project management, programme management and portfolio execution. Our experts develop capabilities, help teams deliver, and provide advice to help you succeed.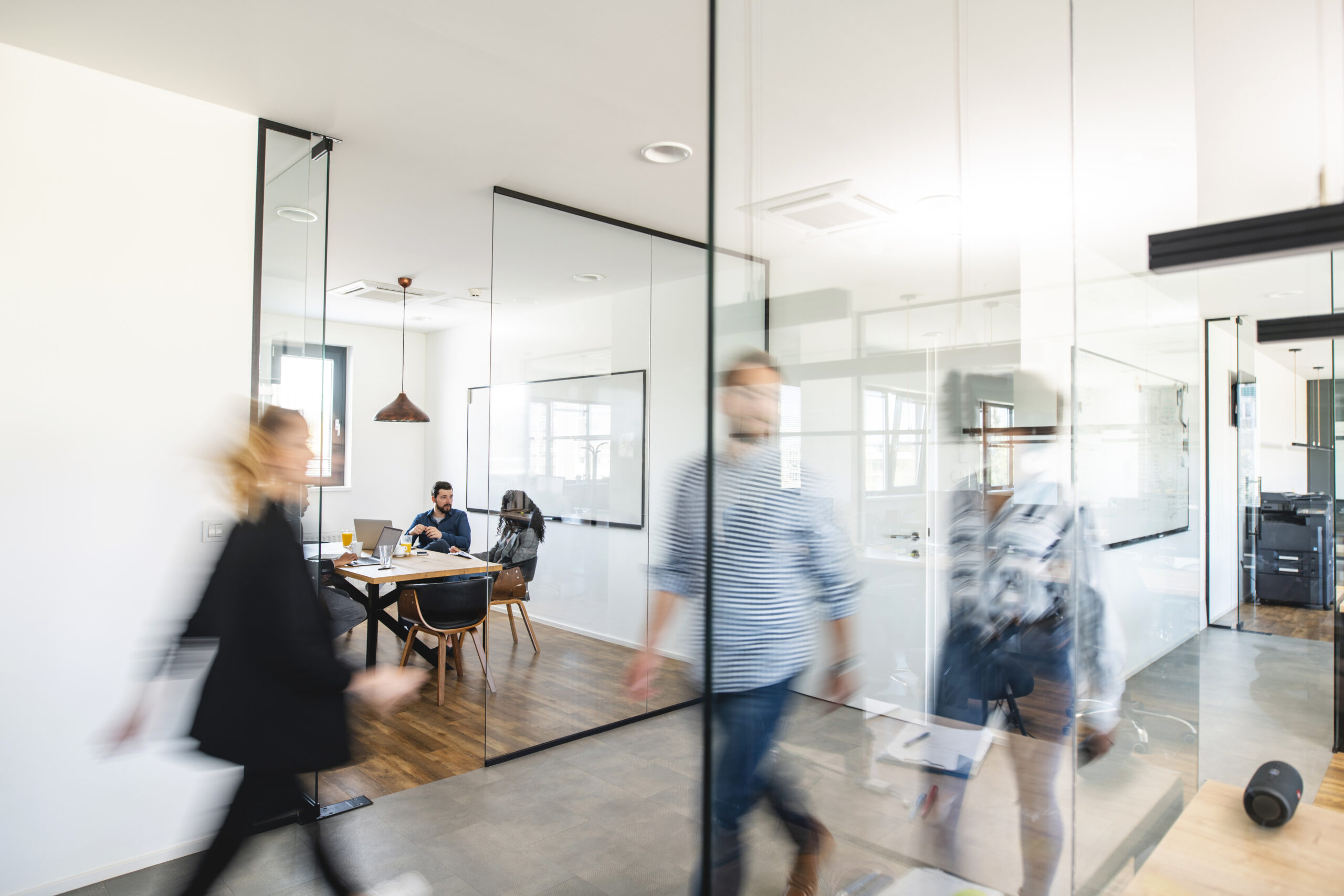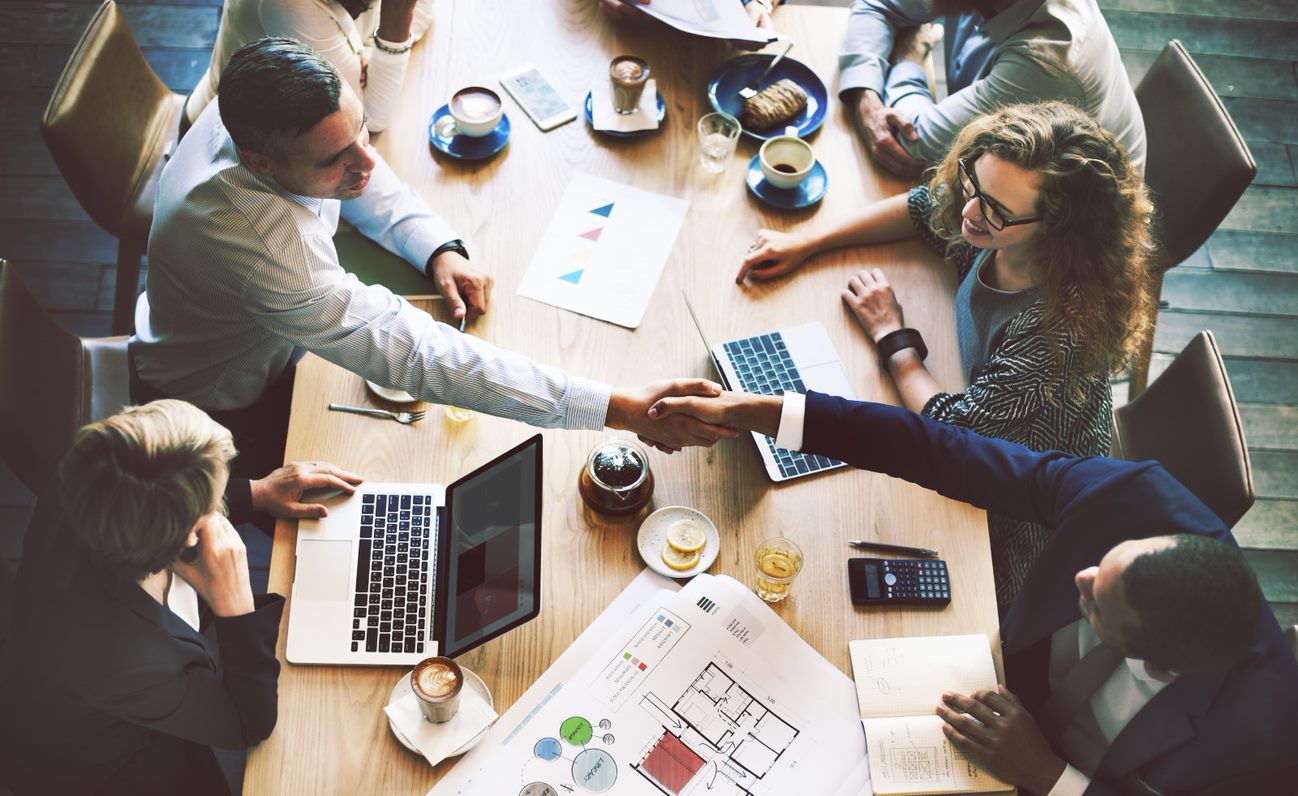 Australia's leading recruiter to the Construction and Mining sectors.
At Marble, we're all about people. Our expertise and strong networks allow us to connect highly talented professionals and qualified trades to the most reputable companies in the industry. We do it with passion and with the care it deserves.
The Outsourcing Oceania Board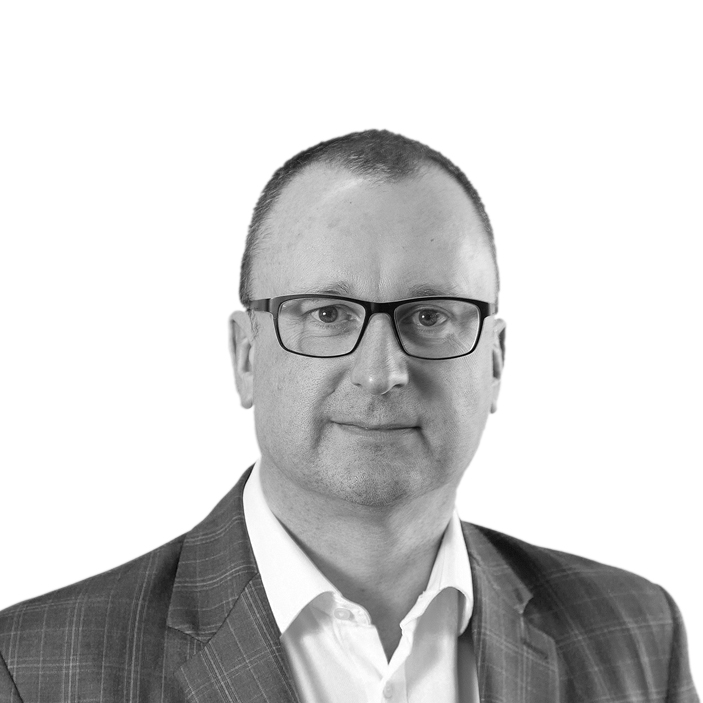 Ben Wood
30 year workforce and technology solutions executive with experience of building teams and growing businesses, business development and consulting. Ben is also the Chairman of Outsourcing Oceania Holdings Pty Ltd.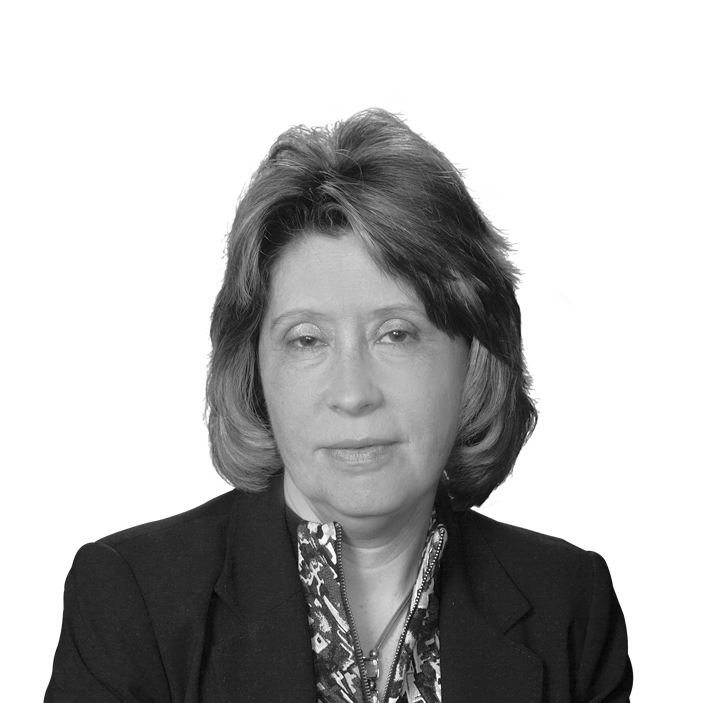 Alison Watts
Experienced CEO and recruitment industry executive with proven capability for development of the vision, organisational strategy and operational goals for consistent, profitable, business growth in the recruitment industry.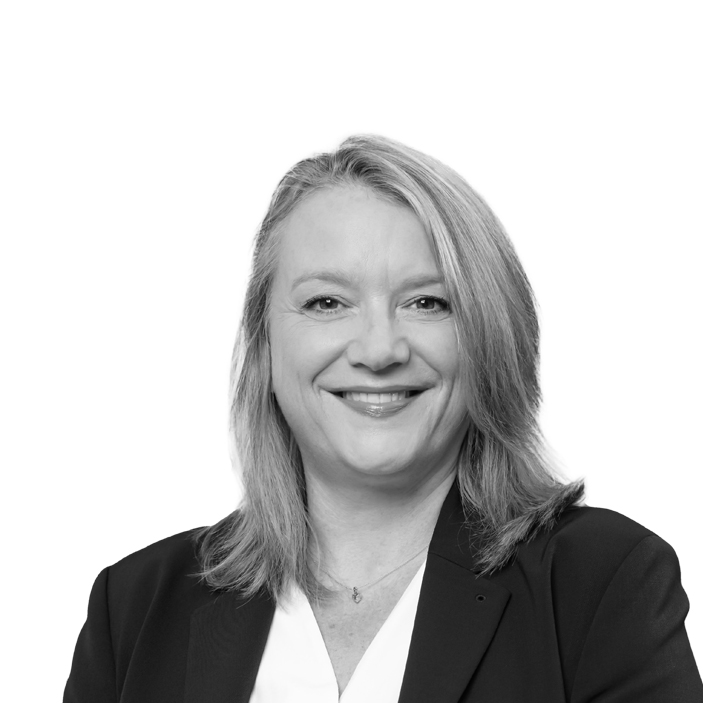 Christine Wright
Experienced Executive with a track record leading and managing organisations across four continents, multiple countries and cultures. Achieved turnaround and rapid growth of established businesses and successfully identified and executed new business opportunities across different business streams.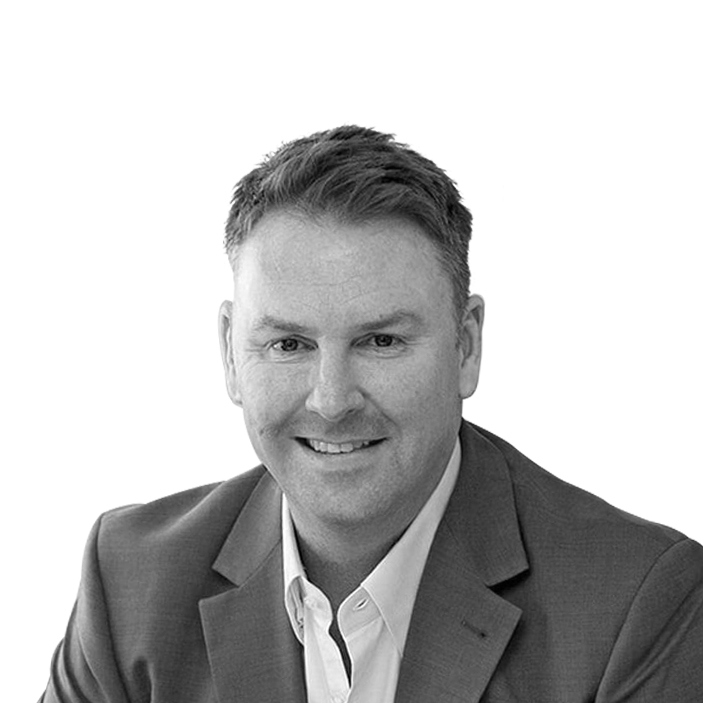 Gary Denton
An industry leader within specialist recruitment sectors across Australia and New Zealand. Highly experienced at growing high performing businesses and holding a deep passion for inspiring careers within recruitment, construction, infrastructure and mining.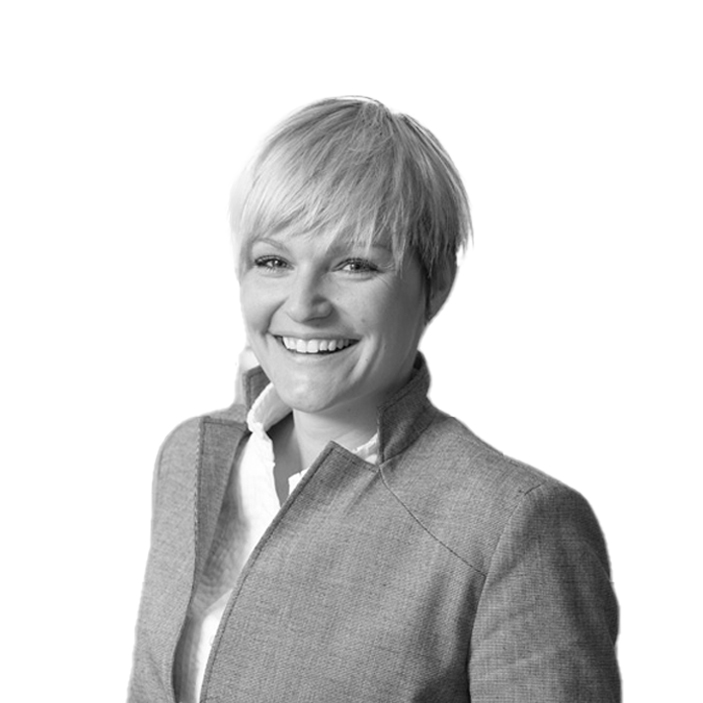 Tamara Ryf
Experienced executive with 20 years' experience in Australia and Europe providing staffing, consulting and technology solutions. A pragmatic solutioneer with strong commercial management capability who champions both human and technology-driven innovation.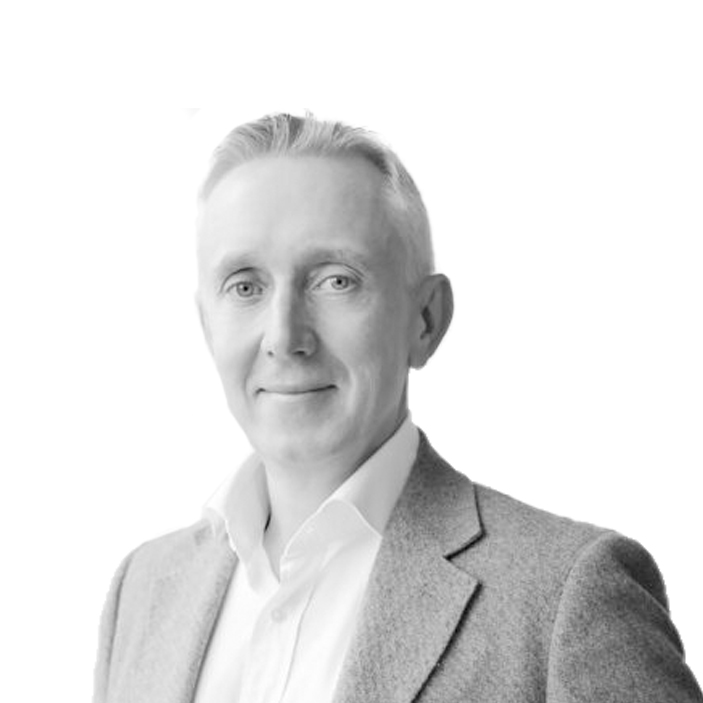 Dominic Frost
Wide experience in Australia, New Zealand and the UK, including founding, growing and selling IT services businesses. Builds and runs customer-centric teams to win new customer engagements and achieve customer success.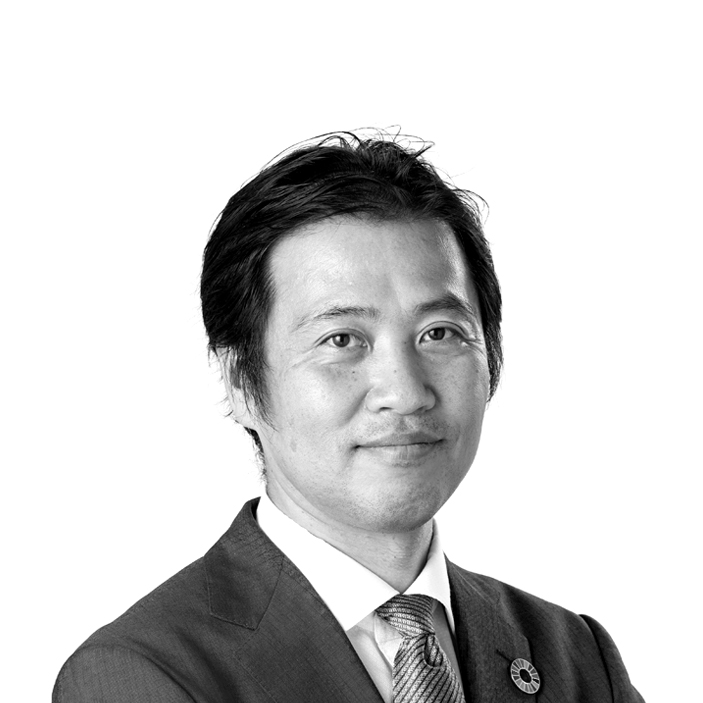 Yuya Ono
Experienced Director in the HR industry across APAC and Europe. Business development professional in Negotiation, Business Planning, International Business, Strategy, M&A and Management. With a track record of expanding businesses through acquisitions and start-ups, Yuya is fluent in English and Japanese.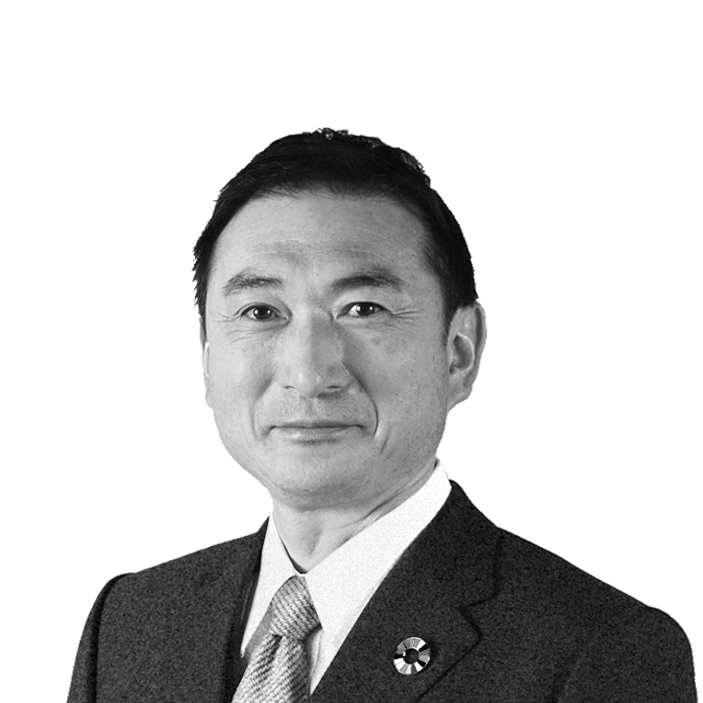 Kazuhiko Suzuki
Highly experienced corporate finance Board executive and governance expert. 20+ years' experience with OUTSOURCING Inc, contributing to scaling the group to a global sourcing and delivery network of 250+ sister companies. Senior Executive Director of Manufacturing & Service, and Technology business lines.